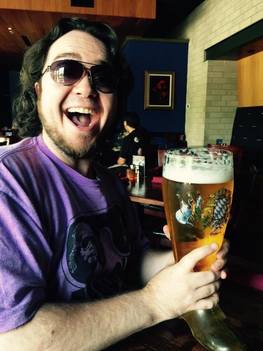 Who are you? What is this? Do you really sell potato chips?
I'll answer the questions in the order they were asked.
My name is Landon Doane.
This is my website, where I post podcasts (both current and very outdated). You can keep up with me on Twitter
@Landoz
. I, also, co-host
Nerd News Cafe
. We talk about all things nerd. It's awesome. Follow
Justin
, Matt and myself
@Nerd_News_Cafe
.
And no, I don't sell potato chips.